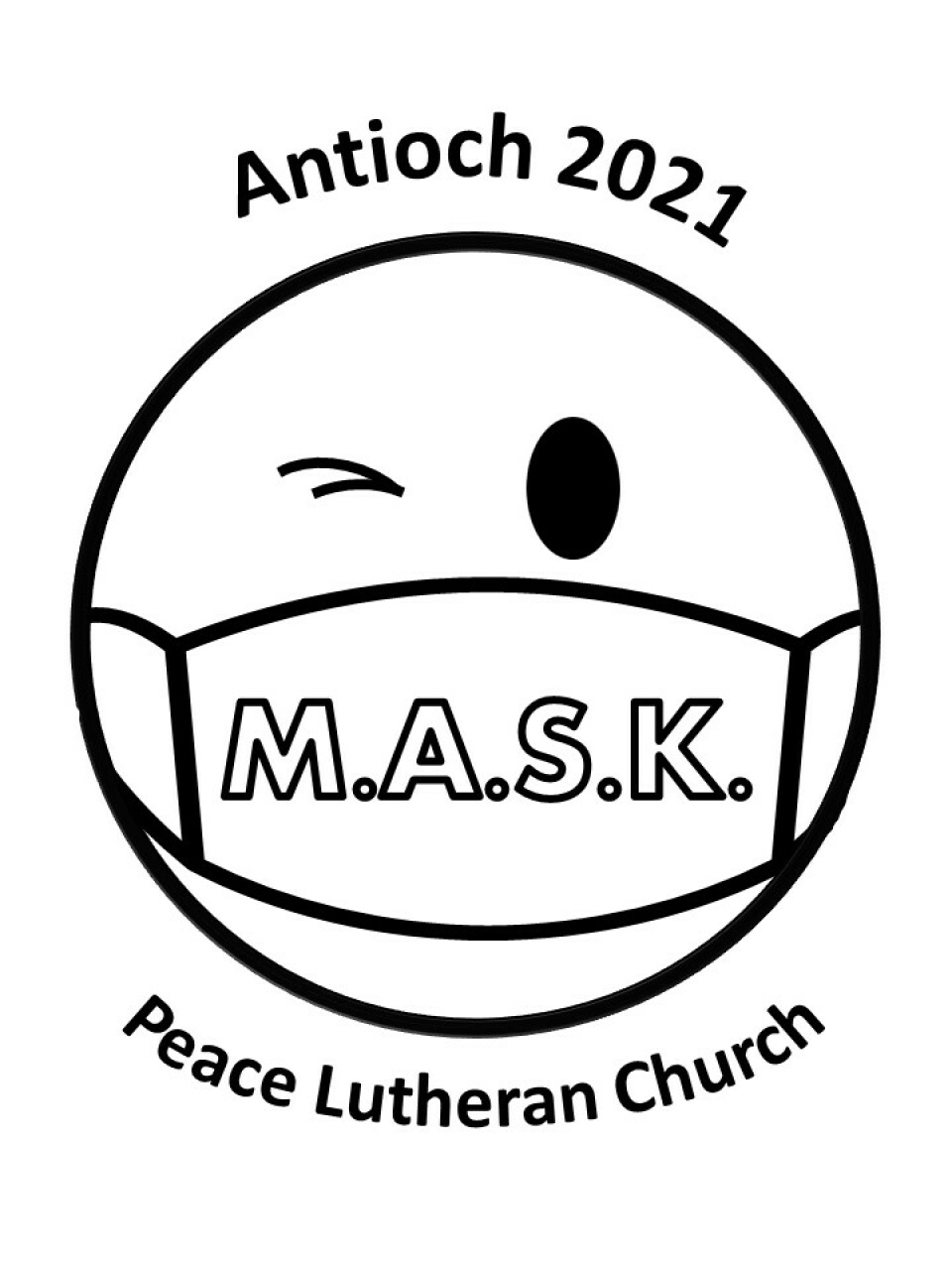 Saturday, July 31, 2021, 11:00 AM - Sunday, August 01, 2021, 11:00 AM
ANTIOCH - JULY 31 & AUG. 1
Incoming 8th graders -12 graders, we are having Antioch this year, just a little different. On Sat., July 31 & Sun., Aug. 1 we will have Antioch! We will meet at church on Sat, July 31 at 11 am. Have a camp out and our awesome Peace youth led 5pm worship service! Pray for good weather, because we hope to be outdoors most of the day! Lots of activities, games, fellowship, and fun! Adults, please save the date in your calendar. Let us know if your youth can participate. More details to follow!