sUNDAY SCHOOL
From 9:45-10:45am
MAY 21 IS OUR LAST DAY OF SUNDAY SCHOOL UNTIL SEPT. 10, 2023!!!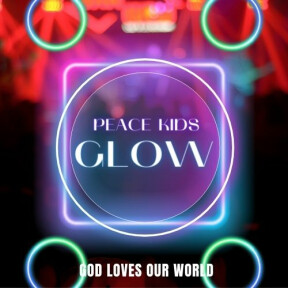 AGE-GROUPS
P3
P4 & Kindergarten
1st & 2nd grade
3rd- 6th grade
Our Sunday School teachers are volunteers from within the church who are parents, educators, and people who enjoy working with our youth.
Memory Work Sheets for all ages!
Memory Work PDF- this is all the memory work for each grade