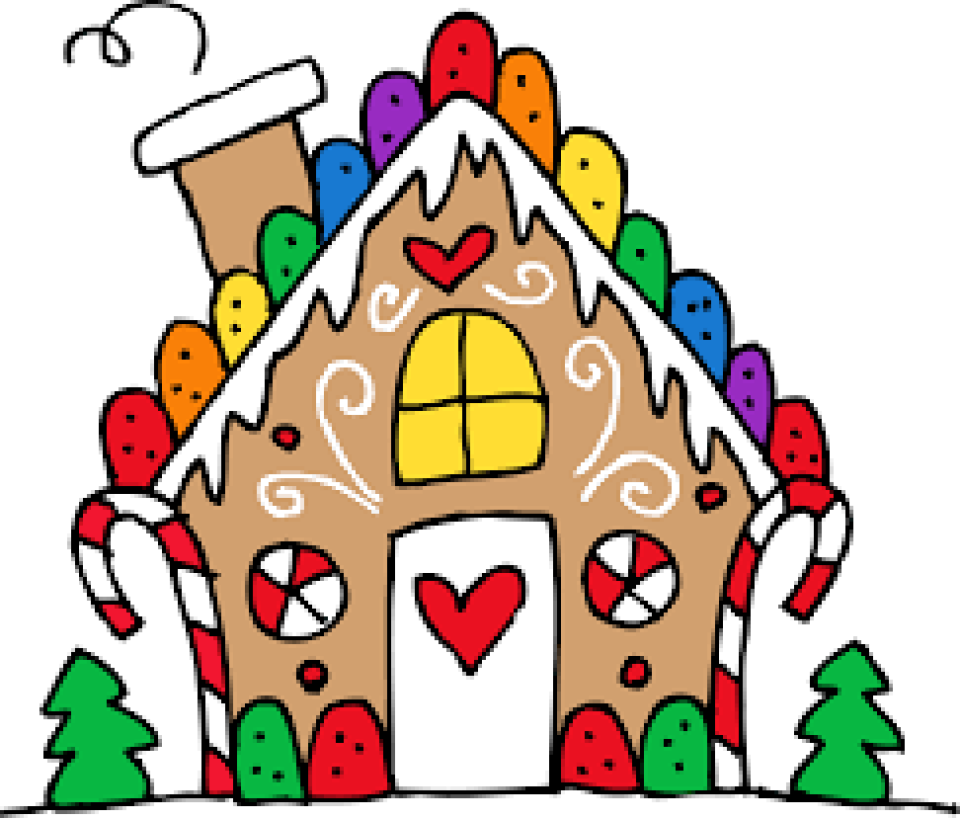 Sunday, December 04, 2022, 12:00 PM - 2:00 PM
Gingerbreads with the Grinch - Sun., Dec. 4
Please join us after the Children's Christmas Program for gingerbread house decorating and a pizza lunch! There is talk of a special guest that may be attending! Please let us know if you and your family can attend, the cost of this event will be $20 per family. Deadline for sign up is Nov. 20.