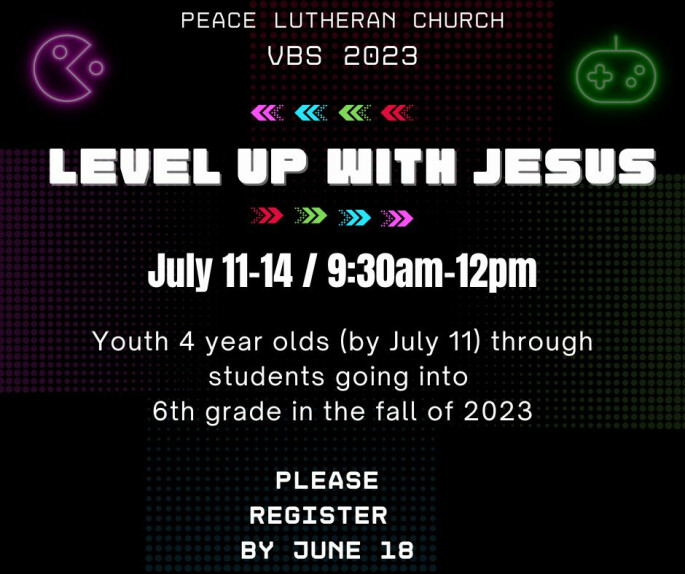 Our amazing Vacation Bible School planning crew is creating another outstanding opportunity for kids (and volunteers) to grow closer to God.
The dates will be Tues., July 11- Fri., July 15
Children that are 4 years old (by July 11 through) entering 6th grade
are invited to join us during VBS located at
During VBS we are collecting toilet paper for Santa Cruz. Any and all sizes and types are welcome.